Muharram will mark the start of 1439 in the Islamic calendar. Muharram is the first month in the Islamic calendar which is a lunar calendar.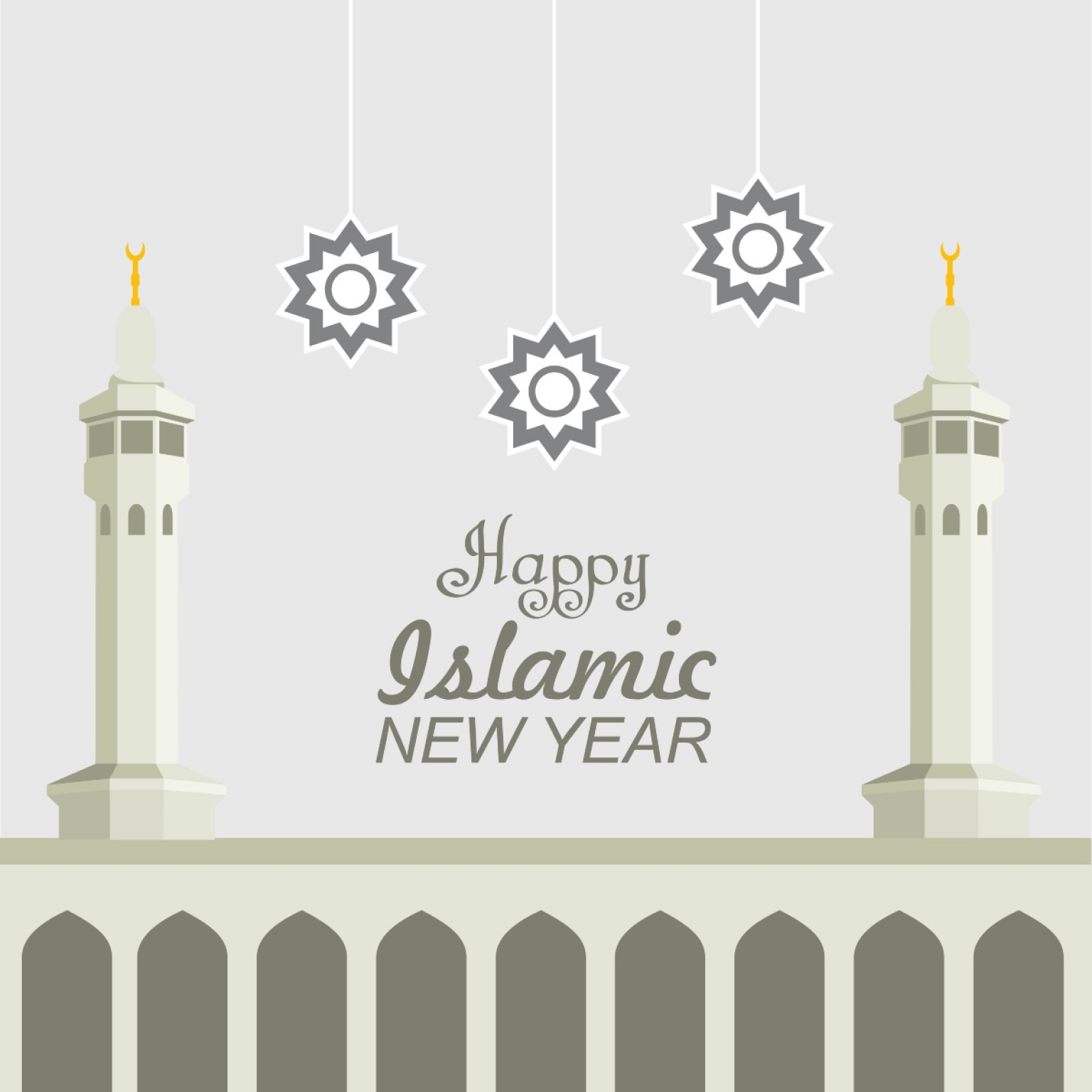 The lunar calendar is based on the cycles of the moon's phases. Months are usually 29 or 30 days in the lunar calendar and a year consists of 354 or 355 days in contrast to the Gregorian calendar's 365 or 366 days. Because the Islamic calendar is approximately 11 days shorter than the Gregorian calendar, the Islamic New Year varies in date from the perspective of the Gregorian Calendar used commonly around the world. According to that calendar, the Islamic New Year moves about 11 days per year. The exact date is never certain since each country announces it based on moon sightings, but it can generally be predicted with great accuracy. Also note that Islamic New Year begins around 6:00 PM, for the Islamic day always starts after sunset.
| | |
| --- | --- |
| Muharram is also a time when Muslims, especially Shia Muslims, remember the tragic martyrdom of the Prophet Muhammad's grandson Husayn ibn Ali at the Battle of Karbala on 10 Muharram, 61 AH. Also on 10 Muharram, Sunni Muslims remember the deliverance of Moses and the Israelites from Pharoah. doesn't fall on a recurring date each year. | |
Enjoy the best events
Exhibitions, festivals, festivities... Dont miss a thing!
See More